WWF-Laos
World Wide Fund for Nature in Laos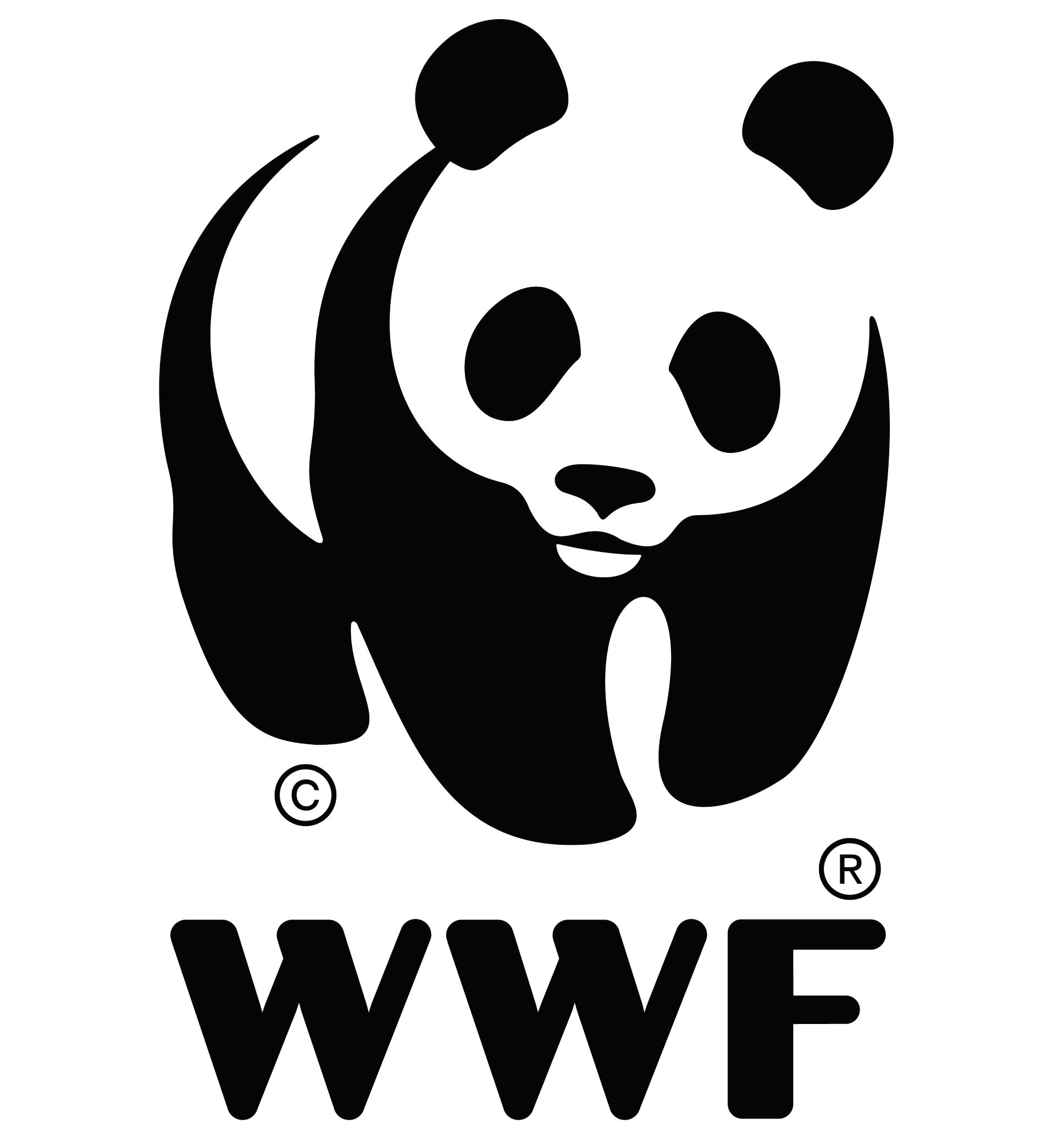 WWF's mission is to stop the degradation of the planet's natural environment and build a future in which humans live in harmony with nature, by:
Conserving the world's biological diversity;
Ensuring that the use of renewable natural resources is sustainable;
Promoting the reduction of pollution and wasteful consumption.
WWF (World Wide Fund for Nature) has had a presence in Laos since the late 1980's, initially under the WWF Indochina Programme Office, later the Greater Mekong Programme Office. Conservation successes saw the establishment of the WWF-Laos Office in 2001. Today the head office is in Vientiane Capital, with field offices in Champassak, Savannakhet, Salavan, and Xekong provinces. WWF is one of the world's largest independent conservation organizations, active in nearly 100 countries. Our supporters – more than five million of them – are helping us to restore nature and to tackle the main causes of nature's decline, particularly the food system and climate change. We're fighting to ensure a world with thriving habitats and species and to change hearts and minds so it becomes unacceptable to overuse our planet's resources. The long-term vision of WWF is for Laos to become an ecological society with a human footprint that stays within the country's capacity to maintain the full spectrum of unique biological diversity and ecosystems, and the key services they provide, to enhance Lao people's wellbeing and contribute to the conservation of the ecological integrity of the Greater Mekong region and the planet as a whole. WWF-Laos is currently implementing its five-year Integrated Strategic Plan, 2021-2025, and the three focused conservation strategies are included: 1. Healthy Forests & Healthy Communities: Strengthen protected area management and promote the sustainable use of forest resources for the benefit of local communities; 2. Stop the Trade & Keep Wildlife Alive: Strengthen wildlife law enforcement and reduce demand in order to stop the illegal hunting and trading of wildlife and wildlife products; 3. Rivers for Life: Maintain a free-flowing Middle Mekong and strengthen community-led conservation and sustainable fisheries. And its target Priority Landscapes include: Central Annamites Landscape (Focus on Xesap National Biodiversity Conservation Area), Western Mekong Landscape (Focus on Nam Poui National Biodiversity Conservation Area), Middle Mekong Waterscape (The Mekong and free-flowing tributaries (the Sekong and Xebanghieng rivers), between Sanakham District and Siphandone), CITES listed non Lao specific species (African Elephant, Tiger, Rhino), and Lao specific species (Asian Elephant, Saola, Mekong Fish Megafauna, Gibbons). "Together possible." This is WWF's call to action – a declaration that no one person or institution can save the planet by themselves. The threats are too large and the job is too big for us to go at it alone. But when we work together, anything is possible.
Contact Person:
Bounpone Sookmexay / bounpone.sookmexay@wwf.org.la
Country Director:
Loris Palentini / loris.palentini@wwf.org.la
Address:
WWF-Laos: PO Box 7871, House No.39, Unit 05, Saylom Village, Chanthabouly District, Vientiane Capital, Lao PDR.
Email:
wwf-laos@wwf.org.la