WCS
Wildlife Conservation Society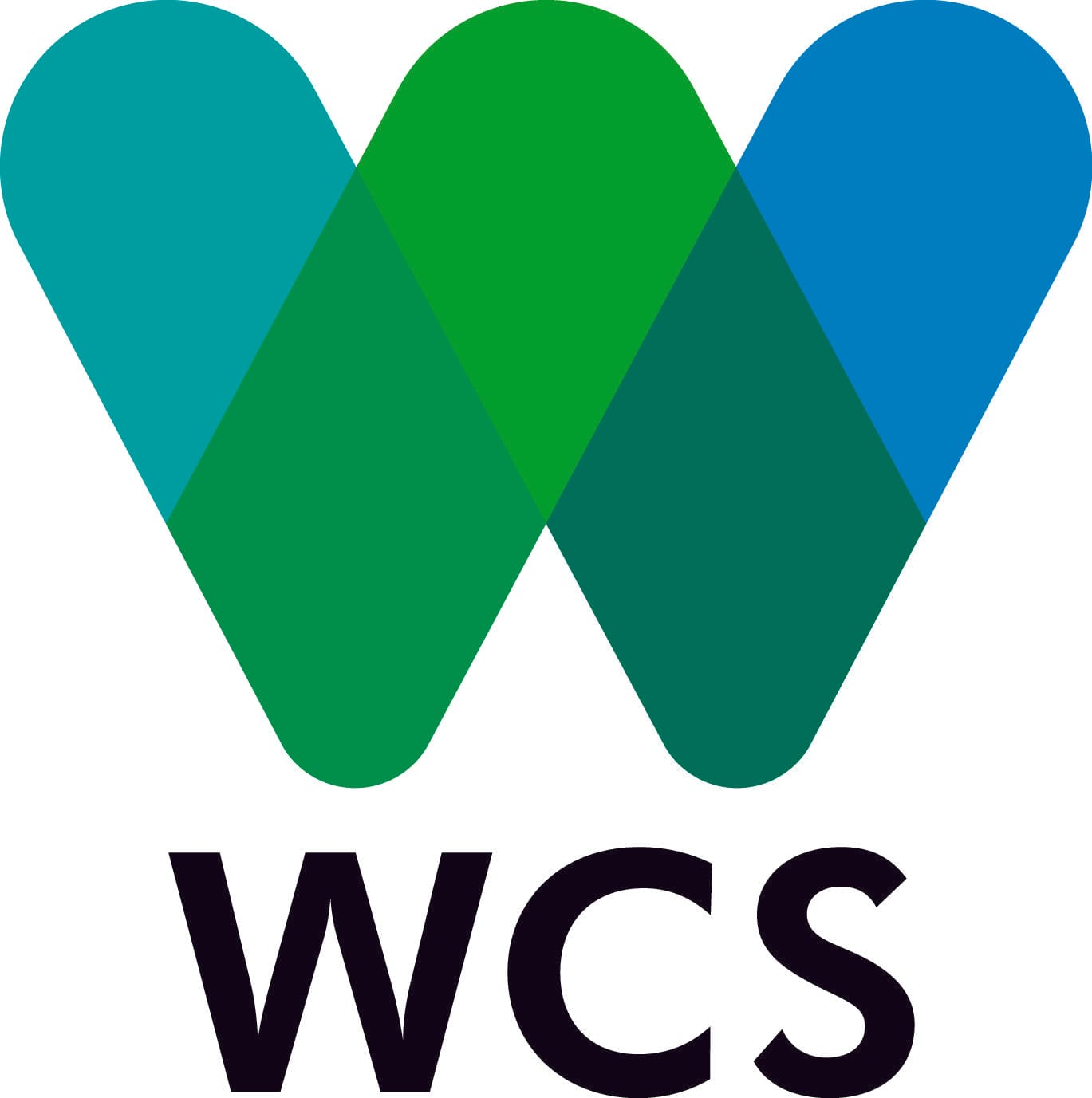 WCS saves wildlife and wild places worldwide through science, conservation action, education, and inspiring people to value nature.
WCS Global The 
Wildlife Conservation Society
 (WCS) is a US nonprofit, tax-exempt, private organization established in 1895 that saves wildlife and wild places by understanding critical issues, crafting science-based solutions, and taking conservation actions that benefit nature and humanity. With more than a century of experience, long-term commitments in dozens of landscapes, presence in more than 60 nations, and experience helping to establish or expand over 245 protected areas across the globe, WCS has amassed the biological knowledge, cultural understanding and partnerships to ensure that vibrant, wild places and wildlife thrive alongside local communities. Working with government and local communities, that knowledge is applied to address species; habitat and ecosystem management issues critical to improving the quality of life of poor rural people whose livelihoods depend on the direct utilization of natural resources. During our 124 years, we have forged the power of our global conservation work and the management of our five parks in New York City to create the world's most comprehensive conservation organization. We currently manage about 500 conservation projects in more than 60 countries, and educate millions of visitors at our five living institutions in New York City on important issues affecting our planet. WCS Lao PDR During the past 25 years, WCS Lao PDR has successfully implemented 23 projects with the Government of Lao PDR, supported by more than 30 donors.  WCS began working in Lao PDR in the 1980s, surveying wildlife and habitats around the country to assist the government to create Lao PDR's national protected area system. In the early 1990s, WCS documented wildlife and habitats in many of the newly created national protected areas and began supporting the government to train protected area managers, as well as raise awareness about illegal wildlife trade. WCS established a country office in Lao PDR in 1994. Our vision at the Lao PDR Program is that the unique ecosystems of Lao PDR thrive indefinitely and are valued by the people of Lao PDR, and the world, for their biodiversity, natural beauty, and the services they provide to humanity. A core thematic to support that vision is protection and improved management of biodiversity values by building the capacity of government and local stakeholders, improving management of wildlife and wild places through community engagement, and combatting illegal wildlife trade.
Contact Person:
Santi Saypanya