PSI
Population Services International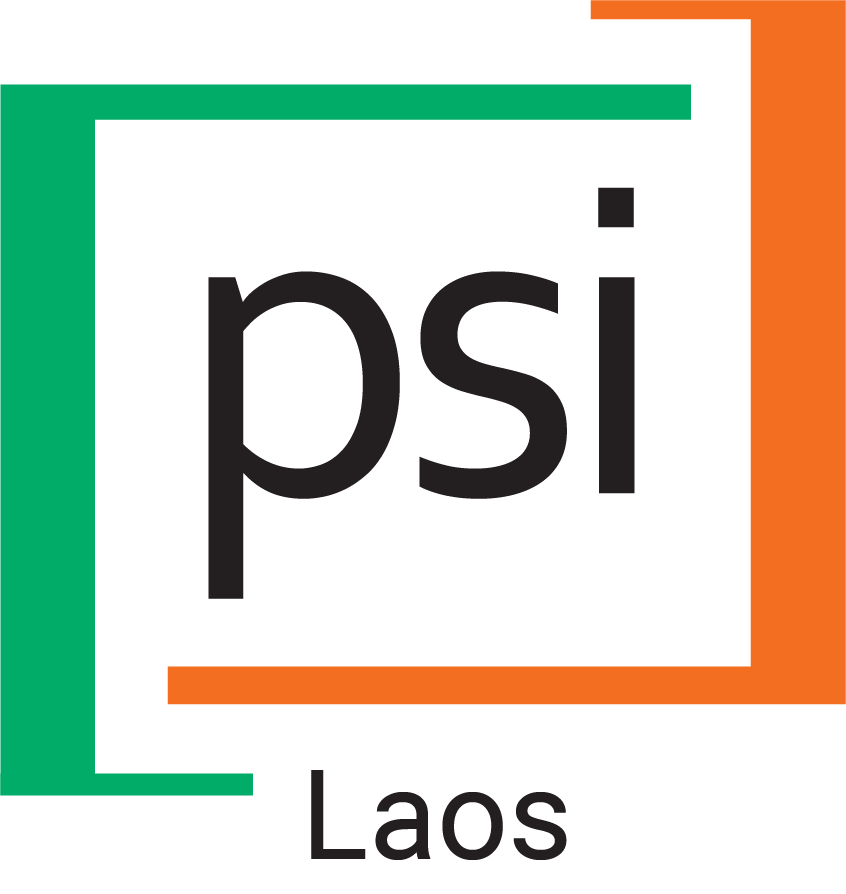 To measurably improve the health of poor and vulnerable people in Lao PDR primarily through social marketing of health products and services, and behavior change communication strategies.
Population Services International (PSI) is a 501 registered nonprofit global health organization with programs targeting sexual and reproductive health, safe abortion, malaria, HIV/TB, non-communicable diseases, and more. Working in partnership within the public and private sectors, and harnessing the power of the markets, PSI provides life-saving products, clinical services, and behavior change communications that empower the world's most vulnerable populations to lead healthier lives
PSI/Laos has been working since 1999 to reduce the spread of HIV and STIs, combat malaria, find new TB cases, prevent unintended pregnancies, improve access to safe abortion, reduce the prevalence of under-nutrition, and improve sanitation. From 2018 to 2019, PSI's programs in Lao PDR prevented the loss of 47,319 years of healthy, productive life to death or disease and contributed to 202,681 years of protection against unintended pregnancy for Lao couples In 2020 PSI Laos continue established programs
Women's Health Project
HIV/AID STI Prevention & Treatment
TB Case Detection & Treatment
Malaria Case Management
Increasing Public Sector Capacity for Diabetes Management in Laos
Strengthening EOC to Accelerate Malaria Elimination and Respond to Future Public Health Emergencies in Lao PDR.
Contact Person:
Viengsamay Vongkhamsao
Country Director:
Viengsamay Vongkhamsao
Address:
T4 rd, Unit 16, Don Koi village, Sisattanak district, PO. Box 8723, Vientiane Capital, Lao PDR
Email:
viengsamay@psilaos.org