MdMJ
Médecins du Monde Japan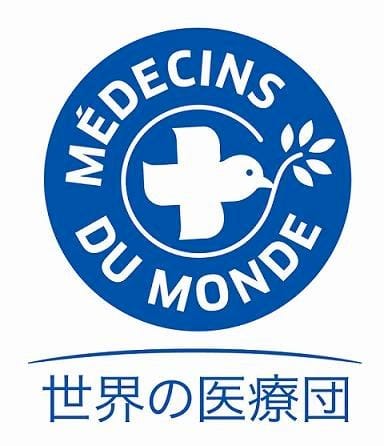 Beyond all forms of barriers and obstacles, let alone nationality, race, ethnicity, or religion, we spare no effort to pursue our action-fundamentals to provide "Medical care" for all, and especially for those who are excluded from access to medical services. Adopting a community-based approach, and adhering closely to medical ethics, we support individuals and communities striving to influence social determinants of health issues.
Strengthening of Health Centers and District Hospitals and Improvement of Basic Medical Services in Houaphanh Province
Contact Person:
Khammeun Nandee
Loas Country Director:
Aki Ogawa
Address:
Xamneua District, Houaphanh Province, Lao P.D.R.
Email:
khammeun.n@mdm.or.jp