HPP Laos
Humana People to People Laos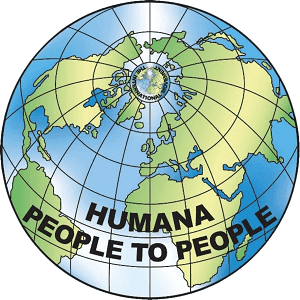 HPP Laos' mission is to work in partnership with disadvantaged communities, empowering them to mobilise each other and work together, with the vision of achieving the change they desire for their community. HPP Laos' work is based on the ethos of solidary humanism which empowers people to drive their own development and ensures they lead all decision making, implementation and ongoing evaluation activities. We believe that poverty can be overcome through coordinated community-wide approaches combining livelihood improvements, increased production, health and disease prevention, women's empowerment and environmental protection. Through capacity building and technical support, the organisations provide a platform through which people can coordinate development goals with the government and other partners.
HPP Laos is a member of the global Humana People to People Federation. The Federation is a network of 30 organisations engaged in international solidarity, cooperation and development in Europe, Africa, Asia and the Americas. HPP Laos started project activities in 2011. Our focus areas are sustainable agriculture, health, nutrition as well as water, sanitation and hygiene. Our core theme is to work shoulder to shoulder with remote and vulnerable communities, empowering them to mobilise each other, work together and achieve the change they desire for their community. HPP Laos currently implements community development projects in
Bolikhamxay
 and 
Khammouane
 Provinces. Currently, we have 45 dedicated staff, collaborating closely with government authorities at village, district and province levels as well as with project partners. Up to date, a total of 88,000 people in 180 villages have been reached.
Contact Person:
Gitte Hector
Country Director:
Gitte Hector
Address:
Ban Huaysiat Rd 13, Pakxan District, Bolikhamxay Province, Lao PDR
Email:
admin@hpp-laos.org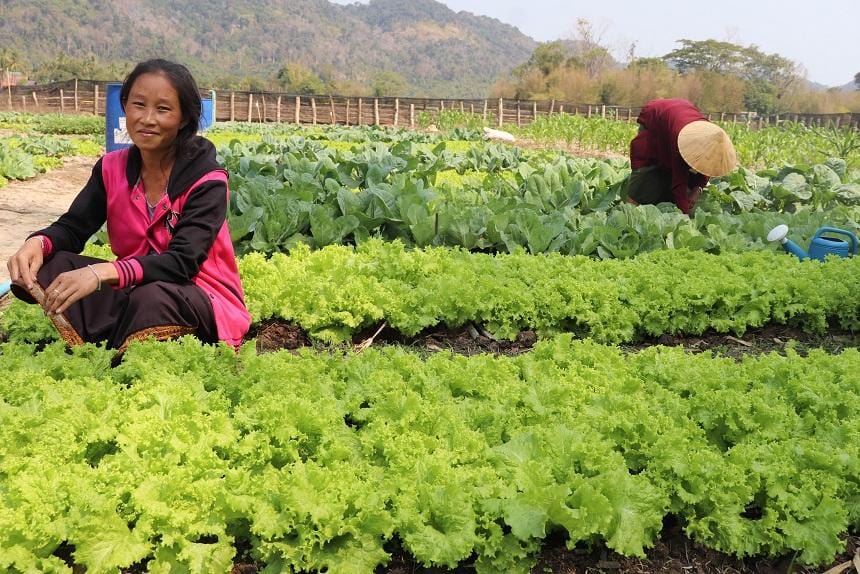 Partnership for Improved Nutrition in Lao PDR - Pillar 3: Partnership for Increased Resilience and Improved Food and Nutrition Security of Vulnerable Communities in Khammouane Province, Lao PDR
Start: 01/09/2017 - End: 30/11/2020
Since the beginning of 2019, the project partners Health Poverty Action (HPA), Humana Fundación Pueblo para Pueblo (Humana FPP) and Khammouane Province Health Office (PHO) have been implementing a food and nutrition security project in 100 villages, 6 districts of Khammouane: Bualapha, Mahaxay, Thakek, Nhommalath, Xaybuathong and Khounkham. The project is funded by the European Union.
Khammouane Province has higher child mortality rates than the national average, and high maternal and infant malnutrition. Approximately 30% of Children Under 5 are stunted, 22% are wasted and 22% are underweight. Especially remote and ethnic minority communities struggle to access health care. The project aims to increase the availability of and access to nutritious food, create an environment that is conducive to improved nutrition, and strengthen authorities' capacities on food and nutrition security.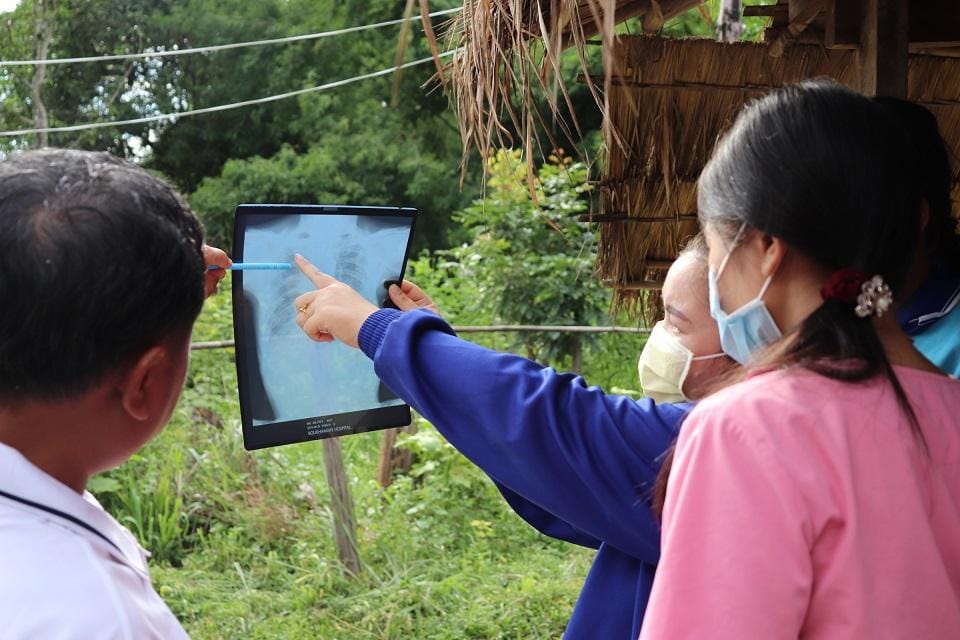 TB Active Case Finding Project in Bolikhamxay Province, Lao PDR
Start: 01/01/2018 - End: 31/12/2020
HPP Laos is a sub-recipient of Global Fund funding under the National TB Centre. The project aims to raise awareness of TB in rural communities in Pakkading, Bolikhan and Pakxan Districts of Bolikhamxay, to identify presumptive cases through screening and contact tracing, and to refer them to be tested in Health Centres for diagnosis. People affected by TB receive treatment adherence support through training on TB, improved nutrition to facilitate recovery and improve overall health, and the establishment of psychosocial support structures at household level.