GAPE
Global Association for People and the Environment
Global Association for People and the Environment (GAPE) is a non-profit organization, established in 1999 in Lao PDR, which focuses on Food Security, Environmental Sustainability and Preserving Cultural Traditions through global and local interconnections. GAPE's mission is:
To assist people in developing their own potential in an ecologically sensitive and socially just manner.
To implement and co-ordinate community development and environmental conservation programs in various countries worldwide.
To facilitate people-centered learning through supporting community-based education programs with an emphasis on ecological issues.
GAPE works to support vulnerable and poor communities for equitable and sustainable development through livelihood adaptation with improved food security, effective natural resources management and utilization. Food Security GAPE works with communities to ensure all people have physical, social, and economic access to sufficient, safe, and nutritious food that meets their needs for a healthy life. The four pillars of food security are: food availability, access to food, utilization and stability. Environmental Sustainability GAPE works to improve the livelihoods of smallholder semi-subsistence farmers and NTFP gatherers, in harmony with nature, and enhance recognition of customary tenure over the land and natural resources they depend on for their livelihoods. The three pillars of sustainability: economy, society, and the environment. These principles are also informally used as profit, people and planet. Preserving Cultural Traditions GAPE works to enhance the capacity of communities and community groups to organize themselves and build community around issues relevant to their livelihoods and in accordance with their culture and aspirations.
Contact Person:
Souvanh Bouphasavanh
Country Director:
Ou-Ee Kittikhoun
Address:
House No: 0999, Unit 03, Lak Muang Village, P.O Box 860, Pakse City, Champasak Province, Lao PDR.
Phone:
+856 (0)30 919 2852
Email:
gapeinternational@gmail.com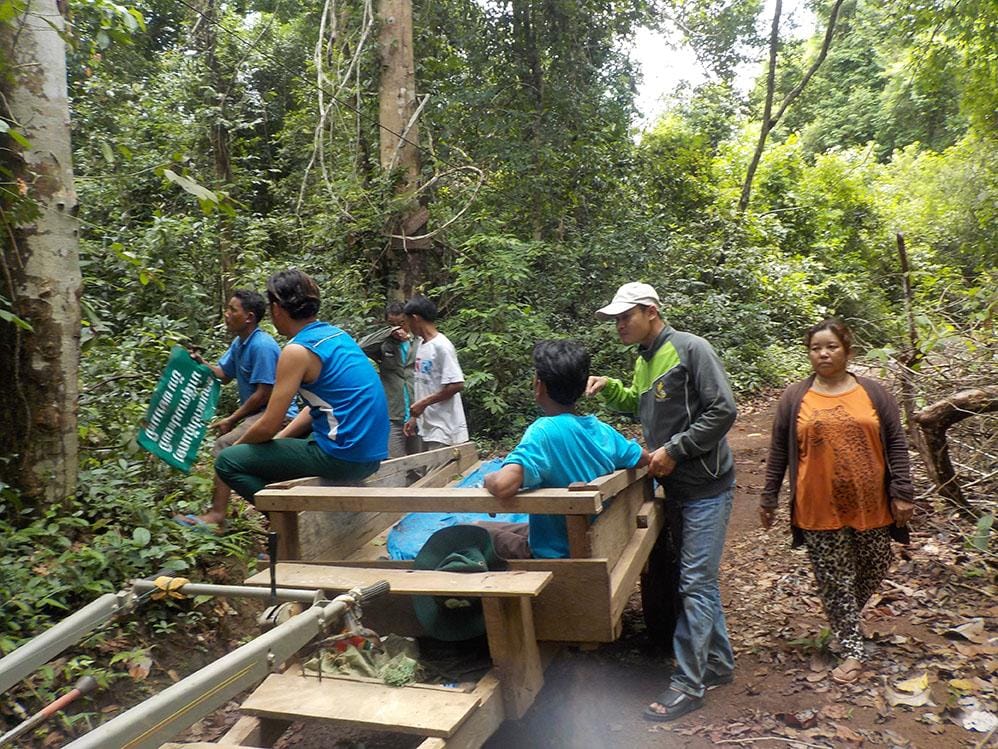 Southern Laos Remote Village Support for Food Security and Community-Led Forest Management Project
Start: 01/07/2020 - End: 30/06/2025
To contribute to the Lao PDR's overall national socio-economic 8th Development Plan (2016 – 2020) with support to vulnerable and poor communities for equitable and sustainable development through livelihood adaptation with improved food security, effective natural resources management and utilization. The project will focus on:
• Rural Development and Poverty Reduction
• Food Security and Nutrition
• Develop and Preserve valuable traditional customs and culture.
• Natural Resources Protection and Natural Resource Sustainability
• Cross-cutting theme with various concerned sectors and agencies
• Promotion of Gender equality and mainstreaming