Agrisud
AGRISUD International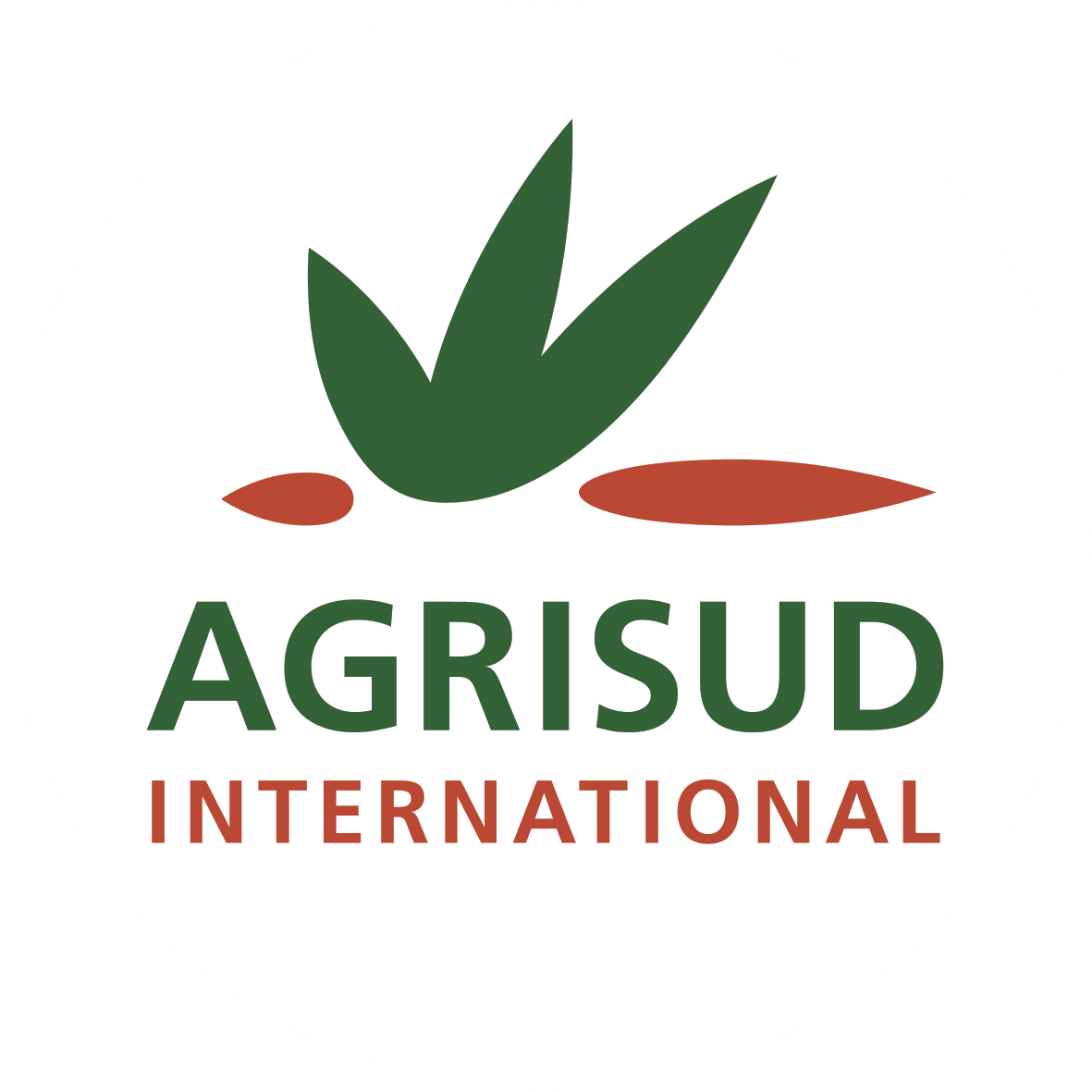 Agrisud is an association which supported, since its creation in 1992, the development of rural and peri-urban territories, through agro-ecology practices, participatory land use planning and community action plans for sustainable agriculture models and value-chains, as well as the protection of natural resources. Its action, carried out in twenty countries in Africa, Asia, South America and Europe, contribute to create or support each year more of 4,500 Very Small Enterprises (VSEs), mainly family farms. In Laos, Agrisud has been supporting rural populations since 2005 in securing their agricultural production for food security and value-chains, based on the principles of agro-ecology, while organizing with stakeholders territorial planning and protection of natural resources.
Agrisud International in Laos implements the FORAE project (Forestry and Agro-Ecology in Lao rural uplands), in 30 villages of Viengkham District, Luang Prabang Province. This project is part of the AGRITER global programme of Agrisud which regroups 4 countries of intervention (Laos, Madagascar, Haiti and Senegal). The main objective of this program is to strengthen the economic, social and environmental dynamics carried by the stakeholders of the territories to promote sustainable family farming. Specific objectives are to: – Strengthen the stakeholders in the territories, and create the conditions for sustainable development. – Support the agro-ecological transition of family farming and the structuring of value-chains. – Carry out environmental education actions for the sustainable preservation of the territory. Starting in December 2020, Agrisud will implement ANAMAY Initiative in 12 villages and 16 schools of Viengkham District, Luang Prabang Province, for solid waste reduction and better management.
Contact Person:
Khamphao Thongchanh
Country representative Laos:
Khamphao Thongchanh
Address:
Ban Vang Heung
Viengkham District
Luang Prabang Province
LAO P.D.R.
Email:
kthongchanh@agrisud.org